Archives by date
You are browsing the site archives by date.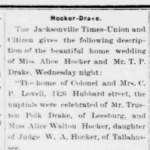 Newspapers are a wonderful resource for finding not only the genealogical date, but the also the details that make a person's life colorful. This week's find is a marriage announcement for Trusten P. Drake and Alice Hocker of Leesburg, Florda.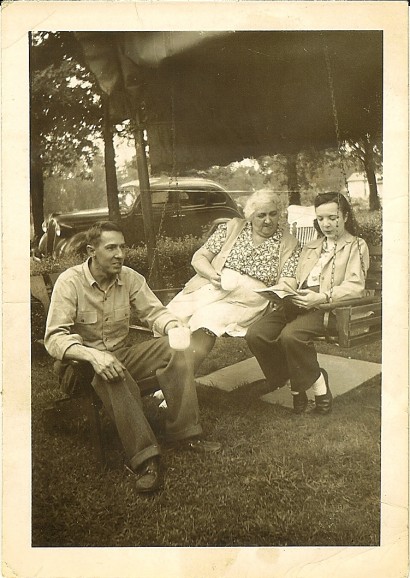 It's funny how a record that you dismissed as irrelevant—because it did not pertain to the person you were researching—can abruptly become relevant with additional research.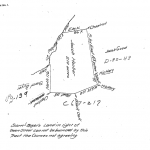 On 22 November 1717, Martin Kendig (Kendick, Kendrick, Cundigg) and John Herr (Heer) were warranted 5,000 acres in Lancaster County by the Proprietaries of Pennsylvania.[1] They, in turn, transferred this land to their fellow immigrants. John Taylor surveyed 210 acres from this warrant for Jacob Huber on either 24 or 28th January 1733.[2] The survey… read more