Archives by date
You are browsing the site archives by date.
Now that 2013 is almost over, it's time to look back and reflect on the year past. Here's a list of the top 10 most viewed posts for this year.
During genealogical research, it is common to come across terms which you may not understand—either because they are legal terms or because the context doesn't fit your understanding of the word(s). This can create difficulties in interpreting a document and fully understanding its implications for your ancestor and their family. Robert Baird (Bob's Genealogy Filing… read more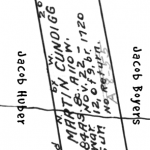 Here's a new addition to my series "Along the Pequea," tracing land ownership of the earliest settled tracts in Lancaster County. This entry features the Abraham Smith tract.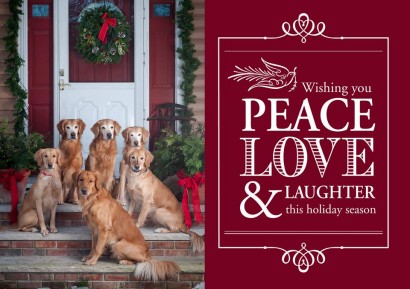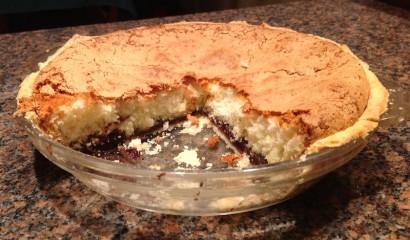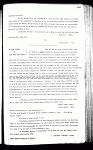 Trying to find the descendants of a target person can sometimes feel like a game of "six points of separation" when you have to widen your scope to research family and friends. However, the indirect path can sometimes yield results—as in a series of deeds I found for John Funk of Strasburg Township, Lancaster County, Pennsylvania which gave me the names of the grand-children of his sister Anna Maria (Funk) Hoover. This deed is one example.
Samuel Boyer's 115-acre tract in Conestoga Township on Pequea Creek was warranted to Martin Kendig and John Herr as part of a larger 5,000 acre warrant. This post traces it as it changes hands through the late 1780s.
When could you own land without truely owning your land? When you were an alien resident of the province of Pennsylvania. Read the act the granted the Lancaster Mennonites/Palatines all the privileges of a "natural-born subject of His Majesty's said province."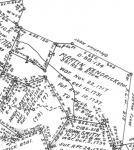 On 22 November 1717, Martin Kendig (Kendick, Kendrick, Cundigg) and John Herr (Heer) were warranted 5,000 acres in Lancaster County by the Proprietaries of Pennsylvania.[1] On 10 October 1731, John Taylor surveyed 381 acres, 50 acres of which had been surveyed on 20 June 1719.[2] This property was adjacent to tracts of Christian Prennaman, Henry… read more