Yesterday was a sad day for my family. My grandfather's last surviving sibling—Betty Jean (Hocker) Wingeard—passed away at the age of 90 years 4 months and 3 days.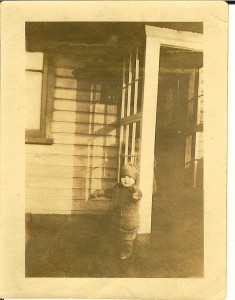 Betty Jean was born 3 November 1923 in Harrisburg, Pennsylvania. She was the third daughter and fourth child (of five) of William Howard and Isabella Aitken (Smith) Hocker. She graduated from John Harris High School in 1941 and attended the Central Pennsylvania Business College.
On 24 April 1952, she was married by Reverend L. E. Barton at Epworth Methodist Church in Harrisburg to William Osbourne Wingeard Jr., son of William Osbourne and Edna May (Rudy) Wingeard. My great grandparents had concerns about Bill because he had been married and divorced previously, but Bill and Jean's 46-year marriage was very happy. And Bill won the family over. Bill treasured Jean, calling her "the love of my live" in the blurb he wrote about her in his book on her ancestry, A German-American Hacker-Hocker Genealogy, which he also dedicated to her.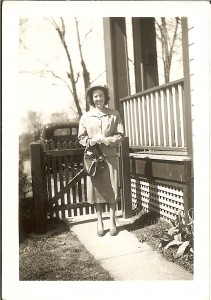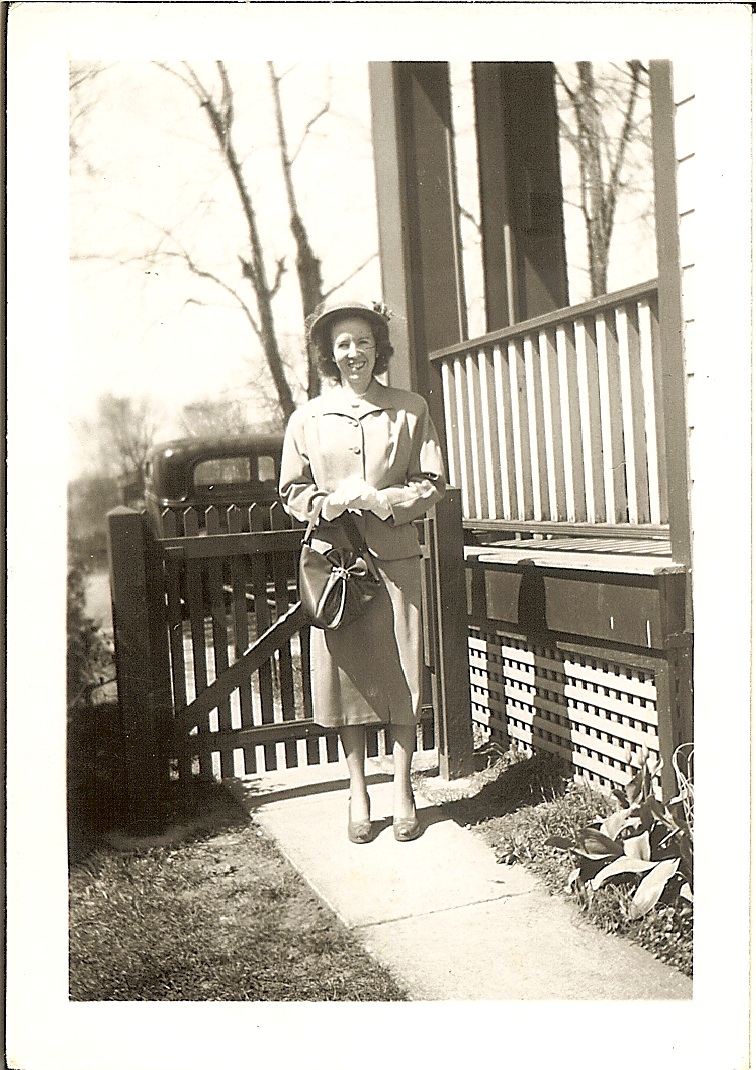 During their marriage, Bill and Jean lived in various locations around Harrisburg and for a time in Montoursville in Lycoming County. Bill worked for Pennsylvania Power & Light and Jean worked for a number of companies, including the YMCA, Allison Hill Trust Company, Market Street Trust Company, and the Dauphin County division of the American Cancer Society. She also volunteered with the Methodist churches they attended, Meals on Wheels, and the Divine Providence Hospital in Williamsport.
Bill and Jean never had children. But they always had time for and were interested in their nieces and nephews, and great nieces and nephews. To me, they were another set of grandparents.
All of my best childhood memories include Bill and Jean. Every summer when I was a child, my sister and I would spend part of our vacation with Grandma and Grandpa in Harrisburg. Grandma always saw that we got enough to eat—more than enough, actually (Is that a Grandma thing?). When Jean was there it usually included hot dogs—Jean loved hot dogs. And potato chips. And ice cream. A perfect meal to us children. Those meals brought back childhood memories for Jean of going to her grandparents' farm in the summer and eating hot dogs and ice cream and riding in the wagon into town for treats.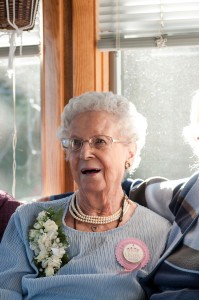 During those summers, Grandpa kept us entertained, taking us fishing and playing cards. Bill and Jean would come over for lunch or supper and we'd play cards for hours. It didn't matter what the game was, at some point Bill would throw down his cards and complain that Grandpa—rapscallion that he was—was cheating again. Jean would just shake her head, long accustomed to Grandpa's tricks.
On several occasions my sister accompanied Bill, Jean, Grandma and Grandpa on one of their summer trips to the Jersey shore—something Grandpa and his sisters had also done with their Aunt Bess—aka Elizabeth Marian (Smith) Lutz.
Since Bill's death in April 1998, Jean had faced a number of health challenges. She faced them all—no matter the severity—with a grace and dignity that was both inspiring and humbling. She wasn't one to whine or bemoan the unfairness of life; she just quietly did what needed doing. "Kris," she'd say, "it is what it is." And she'd move on.
Family was important to Jean and she was important to her family. We love her and we're going to miss her very much.
---
This post is part of an ongoing, blogging challenge entitled 52 Ancestors in 52 Weeks, created by Amy Crow of No Story Too Small. Participants must write about one ancestor every week. This is my eleventh 52 Ancestors post and part of week ten.