Documents
Category for all published documents
When could you own land without truely owning your land? When you were an alien resident of the province of Pennsylvania. Read the act the granted the Lancaster Mennonites/Palatines all the privileges of a "natural-born subject of His Majesty's said province."
I found a deed today that I believe relates to Henry Hoover of Strasburg Township who died before 18 Dec 1833, leaving heirs in Franklin County, Pennsylvania. According to one deed, Henry had eight brothers and sisters. I was able to determine four of them, but I am still looking for the others. I may have found three of them.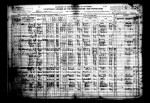 Last week I posted a photo of Levi F. Hocker from his day's in the Pennsylvania cavalry during the Civil War and mentioned that his brother Benjamin W. Hocker had supported his injury claim in his request for a pension in 1892. Going through the records I have on Benjamin W. Hocker, I realized that… read more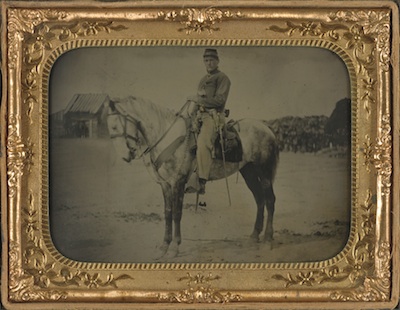 I wrote previously about finding information that Adam P. Hocker, son of George and Margaret (Prevost) Hocker of Buckingham County, Virginia, had served in the Company E of the 20th Virginia Infantry (Lee's Guards) during the Civil War and died at the Battle of Rich Mountain. However, information I've recently located calls that into doubt…. read more
Fold3.com is providing free access to their Confederate records this month. My confederate ancestry is verrrry limited, but I thought I'd check it out. I found the enlistment papers for my 3x great grandfather James Benjamin Houdeshell.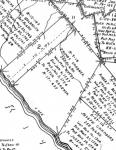 On 30 October 1860, Michael and Elizabeth Frantz of Swatara Township sold to Michael A Frantz 93 acres that had been part of a tract that Michael (the father) had inherited—along with his sisters Elizabeth and Mary—from their father Michael Frantz. Here's what I've learned about the family.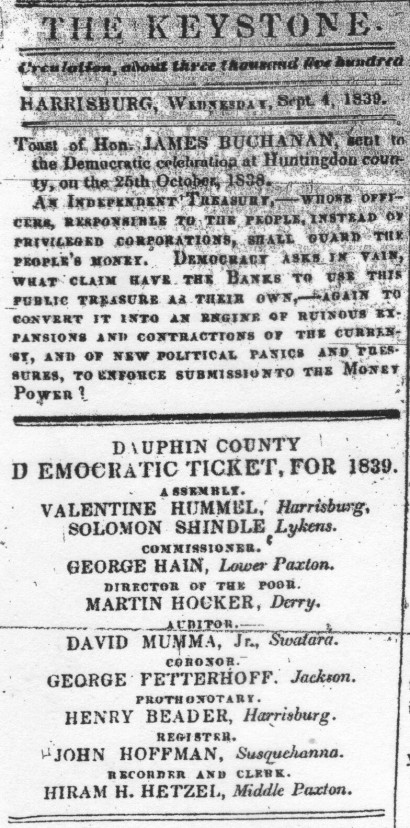 Henry Landis of Derry Township wrote his last will and testament on 26 April 1785 and it was proven on 29 November 1785. It was written in German. I found this translation in Dauphin County Will Book A, page 34. The translation from the German of the last Will & Testament of Henry Lands In… read more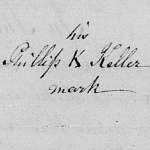 In researching Ulrich Huber of Adams and York counties, I've been looking for Philip Keller, husband of Ulrich's daughter Magdalena. All I really knew about the couple was that Magdalena had died prior to her father's death and that she and Philip had children: Eve, Catharine, Elisabeth and John.[1] Today, I came across a possible… read more