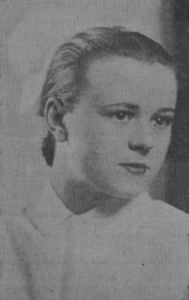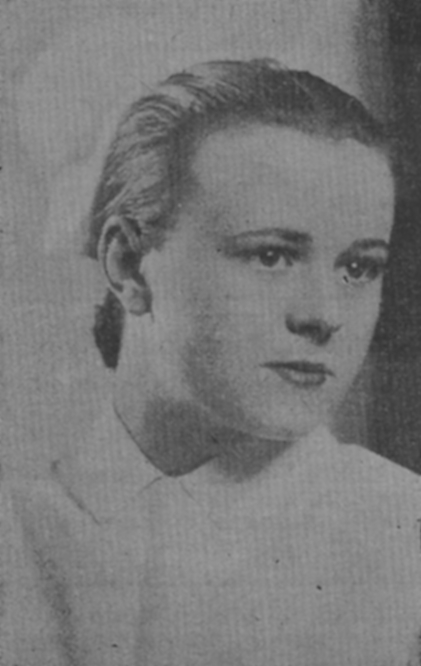 My great aunt Helen (Wieder) Kelly passed away Saturday, 16 July 2011, at age 94 years. She was the youngest daughter of Edwin J. and Mary Catharine (Waage) Wieder of Pennsburg, Pennsylvania. She graduated from Pennsburg High School in 1935 and studied nursing at Garfield Memorial Hospital in Washington, D.C., graduating in 1938.
She married Charles W. Kelly Jr. (U.S. Marines), of Melrose, Massachusetts, and the couple had two daughters. They resided near Tampa, Florida.
She will be buried in September at Arlington National Cemetery with her husband. She was predeceased by her husband in 1983 and both sisters, Gertrude (Wieder) Wismer in 1963 and Mildred (Wieder) Greulich in 2002.
She will be greatly missed by her family.