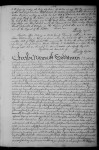 In trying to trace my Deisher ancestors, I followed a path to Jacob Teysher (aka Deischer) of Maxatawny Township, Berks County, Pennsylvania. He wrote his last will and testament on 17 December 1803 and it was proven on 6 January 1804. Here is a transcript.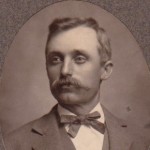 It's Saturday again and this week I'm remembering my great great grandfather Henry D. Snyder of Montgomery County, Pennsylvania.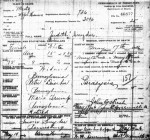 I just recently got the death certificate for the last of my direct ancestors who died after 1906—the year Pennsylvania started registering births and deaths at the state level, as opposed to the county level. Her name was Judith (Deysher) Snyder.