Johan Adam Hocker, son of Johan George and Anna Margaretha (Weidman) Hacker, died suddenly on 4 Feb 1847 at Slate River Mills, Buckingam County, Virginia. How do I know this? Apparently, after his death there was a disagreement in the family over which will was the correct will to be entered into probate.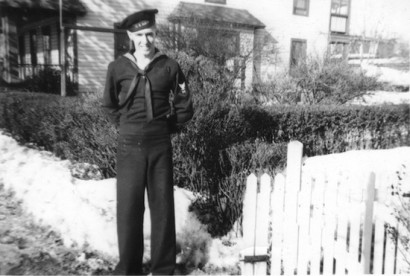 Once again it's time for Surname Saturday. I've finished all my great great grandfathers, so it's time to move back a generation This week I'm writing about my 3x great grandfather, Samuel Krehl Leedy, father of my 2x great grandmother Lillian Ainsley (Leedy) Hocker.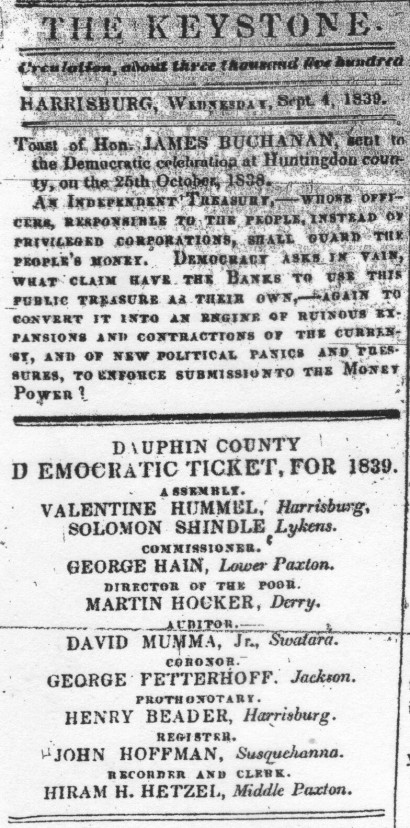 Fever struck Harrisburg during the early 1790s. Many of the town's inhabitants blamed the disease on the stagnant water at the local mill. In 1795, they decided to do something about it. This is the story of the Landis mill dam incident.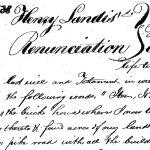 I found a deed that shows an association between Henry Landis Jr., son of Henry Landis of Swatara Township, and Benjamin and Martin Hocker. Could it be that this is the Henry Landis who married Martin's daughter Christianna Hocker?
Thanks to the Digital Public Library of America's blog post I found the German Digital Library. The goal of the library is "to offer everyone unrestricted access to Germany's cultural and scientific heritage, that is, access to millions of books, archived items, images, sculptures, pieces of music and other sound documents, as well as films… read more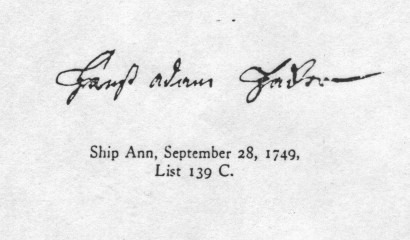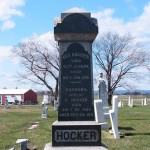 George Hocker, son of Martin and Christiana (Beinhauer) Hocker, was born 18 June 1806 in Dauphin County, Pennsylvania. He died 31 October 1886, likely in South Hanover Township, Dauphin County, Pennsylvania, and was buried in Union Deposit Cemetery.
Have an ancestor who was born before 1910 or died in Missouri? Check out the "Missouri Birth and Death Records" collection at Missouri Digital Heritage. I found death certificates for several of my Hockers.