Do you ever wonder about the laws governing colonial Pennsylvania? You can read William Penn's charter and the early laws of the colony online.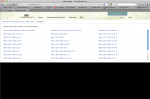 The FamilySearch website includes a collection entitled "Pennsylvania, Probate Records, 1683-1994." While it isn't indexed and doesn't include every county, it's pretty easy to use once you figure it out.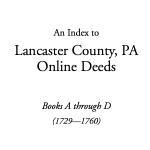 I've finally finished formatting my newest publication, An Index to Lancaster County, Pennsylvania Online Deeds for deed books A through D. Now I need to decide how to publish it. I wonder which format would work best… Any ideas?
I love history. A great deal of my enjoyment of genealogy is my fascination with history, imagining people's lives in other times. So, I enjoyed watching this video from the National Genealogical Society, featuring Robert Charles Anderson, FASG, director of the Great Migration Project, talking about his experience bringing the two disciplines together. I really… read more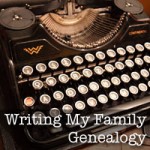 The last time I blogged about writing my family genealogy, I discussed the process of determining the content and format of the book. I touched a little on the tools I've tried, but not specifics of what applications I've used. So, let's talk tools.
The article "Blue-eyed humans have a single, common ancestor" in the Innovations Report states that: "New research shows that people with blue eyes have a single, common ancestor. A team at the University of Copenhagen have tracked down a genetic mutation which took place 6-10,000 years ago and is the cause of the eye colour… read more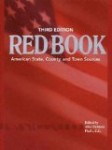 If you're going to be researching your family, there are some books that you must have. These are not just the books that I've found useful, but books that I've returned to again and again.* Red Book The Red Book: American State, County & Town Sources contains much need background information on the genealogy resources… read more