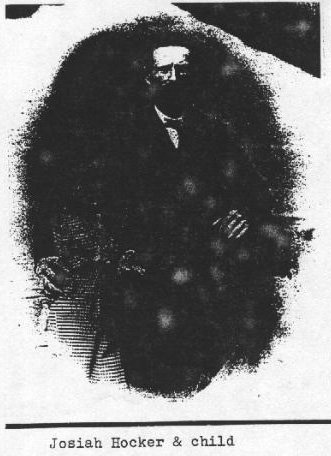 Josiah Hocker, son of Johannes and Elizabeth (Henry) Hocker, and child.
Photo courtesy of Elizabeth Hoke
Cite This Page:
Kris Hocker, "Photo: Josiah Hocker," /genealogy the genealogy & family research site of Kris Hocker, modified 4 Jan 2010 (http://www.krishocker.com/photo-josiah-hocker/ : accessed 2 Sep 2015).
Content copyright © 2010 Kris Hocker. Please do not copy without prior permission, attribution, and link back to this page.