Archives by date
You are browsing the site archives by date.
When judging a document to determine whether or not it applies to your ancestor, it's always a good idea to keep in mind how old they were.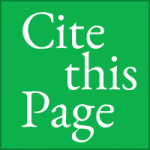 I recently had a question from another blogger about the page citation that I display on every post and some pages. I don't use a plugin to add it to the page—I wrote the PHP myself and included in my templates. But it got me thinking about how it could be useful as a plugin… read more
Do you ever wonder about the laws governing colonial Pennsylvania? You can read William Penn's charter and the early laws of the colony online.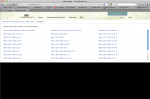 The FamilySearch website includes a collection entitled "Pennsylvania, Probate Records, 1683-1994." While it isn't indexed and doesn't include every county, it's pretty easy to use once you figure it out.
A Christmas card arrived from my mother's first cousin once removed—a first cousin to both her mother and father—and in it was an unexpected Christmas gift.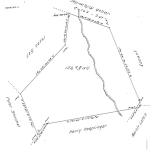 A little while back I did a series of posts about Christian Hoover of Heidelberg Township, York County. Yesterday while researching the estate of Henry Küny (?1740-1781), presumably the husband of Christian's sister Ann, I came up with a new theory regarding his relationship to Christian.
I've been researching Ulrich Huber of Adams and York County recently. Here's a transcript of the petition to partition his York County property put forth by his son Henry Hoover.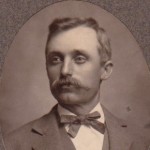 It's Saturday again and this week I'm remembering my great great grandfather Henry D. Snyder of Montgomery County, Pennsylvania.
It's surname Saturday and this week I'm remembering my great great grandfather William Smith of Edinburgh, Scotland and Harrisburg, Pennsylvania.
Thanks to the Digital Public Library of America's blog post I found the German Digital Library. The goal of the library is "to offer everyone unrestricted access to Germany's cultural and scientific heritage, that is, access to millions of books, archived items, images, sculptures, pieces of music and other sound documents, as well as films… read more