Once again it's time for Surname Saturday. I've finished all my great great grandfathers, so it's time to move back a generation This week I'm writing about my 3x great grandfather, Samuel Krehl Leedy, father of my 2x great grandmother Lillian Ainsley (Leedy) Hocker.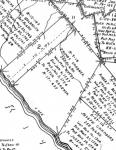 On 30 October 1860, Michael and Elizabeth Frantz of Swatara Township sold to Michael A Frantz 93 acres that had been part of a tract that Michael (the father) had inherited—along with his sisters Elizabeth and Mary—from their father Michael Frantz. Here's what I've learned about the family.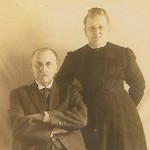 It's Saturday again and this week I'm remembering my great great grandfather Emanuel J. Wieder of Lehigh and Montgomery counties, Pennsylvania.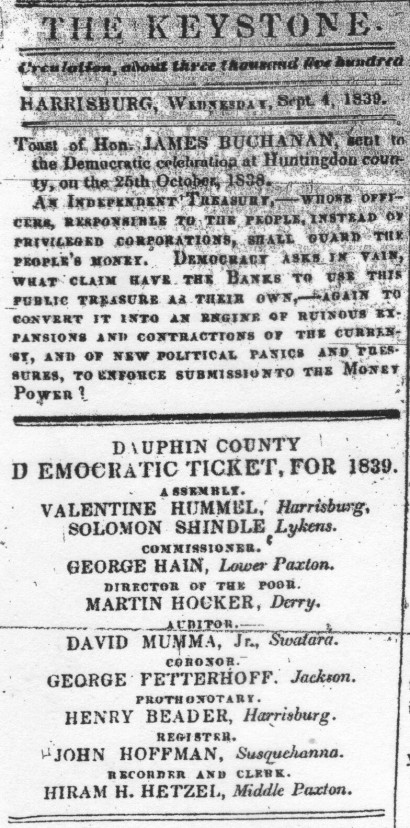 Fever struck Harrisburg during the early 1790s. Many of the town's inhabitants blamed the disease on the stagnant water at the local mill. In 1795, they decided to do something about it. This is the story of the Landis mill dam incident.
Henry Landis of Derry Township wrote his last will and testament on 26 April 1785 and it was proven on 29 November 1785. It was written in German. I found this translation in Dauphin County Will Book A, page 34. The translation from the German of the last Will & Testament of Henry Lands In… read more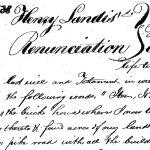 I found a deed that shows an association between Henry Landis Jr., son of Henry Landis of Swatara Township, and Benjamin and Martin Hocker. Could it be that this is the Henry Landis who married Martin's daughter Christianna Hocker?
A Christmas card arrived from my mother's first cousin once removed—a first cousin to both her mother and father—and in it was an unexpected Christmas gift.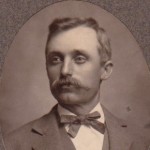 It's Saturday again and this week I'm remembering my great great grandfather Henry D. Snyder of Montgomery County, Pennsylvania.